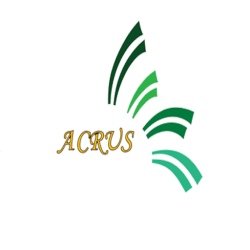 Welcome to ACRUS Shipping – Sri lanka
Sri Lanka based ACRUS Shipping (Pvt) Limited, duly licensed by Government of Sri Lanka and the members of CASA (Ceylon Association of Shipping Agents) and SSCA (Sri Lanka Ship Chandlers Association) . We are offering full range of shipping solutions to local /international clients and acting on behalf of tramp ship operators to represent their interests in facilitating ship arrival, clearance, loading, unloading, and fee payment at all ports in Sri Lanka.
ACRUS Shipping Provides services to Sri Lankan and foreign cargo shipping, Sea cargo, Air cargo and passenger vessels irrespective of their operations. We handle tankers, bulker, general cargo and tramp vessels, as well cruise and liner ferries. Our experienced and competent staff is at your service 24 hours a day, all year around.
Our head office is located in Colombo, Sri Lanka's Capital city and by recognizing the distinct needs of the market; we are running 24 x 7 office in Galle, Southern Port of Sri Lanka as well.
Port agency is the key factor of our business. Cargo Shipping Services are gradually developed keeping its steady improvement. With our perfect relations with ports, immigrations, customs and other authorities, we able offer and guarantee excellent service to any ship owner, charterer and vessel with reasonable service charge.
Special operations team active on Sea Marshals services, which assists Maritime Security companies worldwide when their security teams, Weapons and other equipments transiting through Sri Lanka.
Bunkering and Hull cleaning services also treated as two of our main services, which are often carried out at port of Colombo, Galle,  Hambanthota and Trincomalee.
Our Vision
To be recognized as premier shipping company by our clients as their best shipping services provider.
Our Mission
Our mission is to provide superior Shipping and Freight services to all our customers. Our efforts will be guided by our core values, our constant efforts to embed compliance and ethics in all our operations. We will take a load off of our clients mind by being fiercely energetic and do a quick turnaround of ships. We will find out the best practices and strategies and set ourselves up to deliver them.
We realize that we depend on our customers, whose trust we have to earn and retain at all times. We commit to safe practices in our operations and in everyday actions. We will take care for the safety and health of all our employees, corporate responsibility, continuous improvement and environmental stewardship.
Our values
Our values are consistent and they are the foundation of our company's success. Inherently these values guide our decision making every step of the way in our relationship with customers, partners, suppliers, employees and society in general. Our day to day business operations are conducted by living these values, we work in unison to achieve our strategic imperatives. In addition as an organization we abide by strict ethical guidelines.
Our Subsidiaries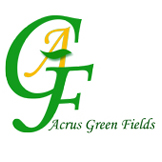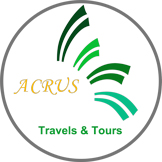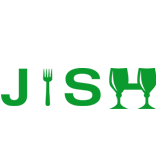 Frequently Asked Questions