INTERNATIONAL AND DOMESTIC FREIGHT SERVICES
The International Freight Forwarding Division of ACRUS provides international air and sea transportation services. The goal of ACRUS is to provide the highest standard of service quality to our customers for international air and sea transportation services. ACRUS has the expertise to handle general cargo shipments as well as products for exhibition. We provide a full range of services including inbound and outbound customs clearance, expediting and cargo booking.
The International Freight Forwarding division of ACRUS is staffed with experienced, skilled and well trained professionals. We have operations in all major airports and seaports in the world. In particular Colombo is the main international gateway of Sri Lanka serving major destination ports in Asia, America, and Europe. ACRUS has very competitive rates on all trade lanes while ensure customer space availability, service quality and an extensive number of destinations. We aim to take a leadership position and adapts to changing conditions in the market to help our customer "move the World".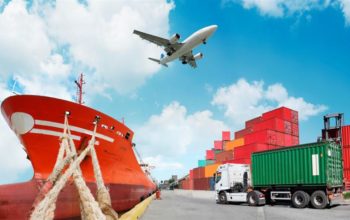 INTERNATIONAL FREIGHT SERVICES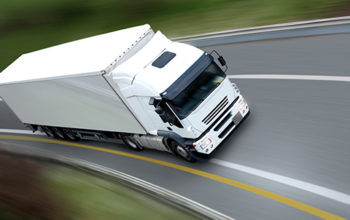 DOMESTIC FREIGHT SERVICES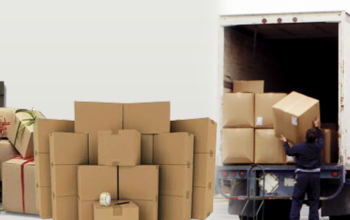 TRANSPORT AND PACKAGING SERVICES
OUR SERVICES
International Air and Sea Freight Forwarder
Distribution Management
Inward and Outward Cargo handling and Door to Door Services
Transportation
Container Loading & Unloading
Packing
Heavy Lift Project Handling
Other Value Added Services
ALL SERVICES UNDER ONE UMBRELLA
We have separate departments to entertain all kind of shipping related services.
SUPPLY SERVICES
Our supply department well set to entertain all kind of yacht requirements
24/7 Support
Our 24 x 7 Communication team act promptly on all requests in order to deliver standard,safe and quality service