SEA MARSHALS TRANSIT SERVICES
Having wide range of knowledge, experience and to be more effective to current security risk solutions, our special operations team is standby 24 hour to assist security companies worldwide on connecting their Sea Marshals and equipments at OPL Galle/ Port of Colombo. We do assist armed and unarmed security escort teams by arranging embarkation/disembarkation at Sea Port and clear Sea Marshals through necessary Customs/Immigration formalities at the Airport.
Most of the vessels regularly plying in the international shipping route in close proximity to OPL Galle/Dondra Head, bordering the southern coast of Sri Lanka utilizing our agency services in four selected rendezvous positions approx 8 to 12 miles off shore and our clients will be benefited with following by availing OPL services.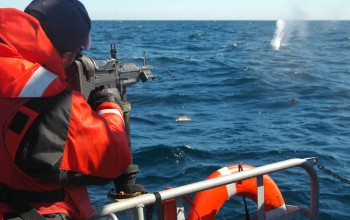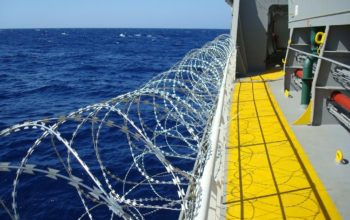 SECURITY EQUIPMENT HANDLING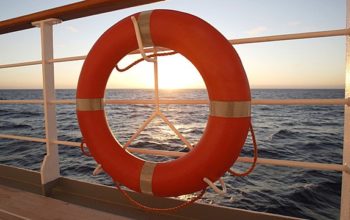 ACCOMMODATION AND OTHER FACILITIES
WHY CHOSE US
No anchorage dues applicable
No major deviation from the main shipping lanes
No port officials and other authorities boarding the vessel
No port call is registered and vessel can proceed no sooner services completed
No requirement of vessel to anchor as services could also be provided whilst vessel are still underway
Our team is always happy to provide exceptional services to make you more comfortable on completing Sea Marshals task.
Flight arrangements could be made on request
ALL SERVICES UNDER ONE UMBRELLA
We have separate departments to entertain all kind of shipping related services.
SUPPLY SERVICES
Our supply department well set to entertain all kind of yacht requirements
24/7 Support
Our 24 x 7 Communication team act promptly on all requests in order to deliver standard,safe and quality service