TRAMP SHIP AGENCY SERVICES
We provide agency services and shipping expertise to local and foreign ship owning, trading, and industry interests. We ensure vessels a fast turnaround, covering bunkering, stores, spares and repairs, attending to crew matters and carry out all captains' room activities with maximum efficiency at lowest possible cost.
The Shipping department offers full range of agency services to ship and cargo owners. Our company acts on behalf of ship operators and charterers and represents them during berthing arrangements and pier reservation, inward and outward custom clearances, coordination of cargo operations in port, payment of port dues and handling of requests of ship, crew and passengers.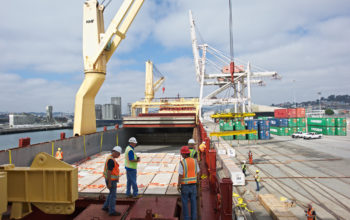 We handle both wet & dry cargo ships at all ports in Sri Lanka
Our operations team well organized under following categories and capable of handling all types of ships.
General cargo ships / Bulkers  / Tankers
Gas Carriers / Cruise ships /Yachts / Tug and barges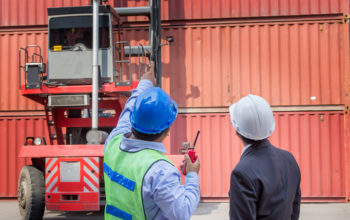 Stevedoring & Other Services
On account of our local relationship we ensure best negotiated deals for our principals, through the best stevedoring companies.
Our team is committed to ensure that each and every job is handled in a swift and efficient manner, with customer service as our highest priority.
We also have a panel of approved survey companies to render tally and supervision services in order to avoid claims and disputes.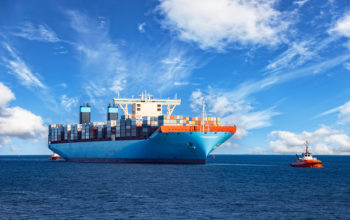 project cargo and other freight handling
International Air and Sea Freight Forwarder
Distribution Management
Inward and Outward Cargo handling and Door to Door Services
Transportation
Container Loading & Unloading
Packing
Heavy Lift Project Handling
Other Value Added Services
OUR OPERATIONS PRACTICE
We immediately swing into action and carry out all the activities as an extension of principal's office.Provide a detailed item-wise Proforma D/A along with all explanatory notes for easy understanding.On getting agency nomination we provide detailed guidelines for the master and the operations staff of the principal.
We lay great emphasis on the continuous and correct reporting to our principals about all activities of the ship in the port.On vessel's departure, we lose no time in sending departure reports along with all documents such as NOR, SOF, copy of B/L, survey report etc.We take all instructions from our principal in advance in respect of the issue of B/L and D/O; also guide the master suitably to incorporate necessary remarks in the B/L and SOF.
ALL SERVICES UNDER ONE UMBRELLA
We have separate departments to entertain all kind of shipping related services.
SUPPLY SERVICES
Our supply department well set to entertain all kind of yacht requirements
24/7 Support
Our 24 x 7 Communication team act promptly on all requests in order to deliver standard,safe and quality service