We are providing Bunkering services at port of Colombo and Galle, Sri Lanka. We make sure to replenish our clients with quality IFO, MGO, and lubricants by selecting right suppliers who meet internationally approved standards.  For quotes and details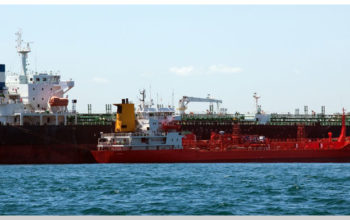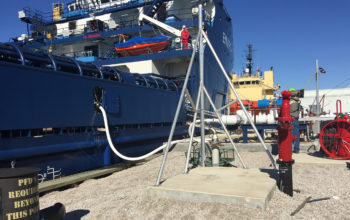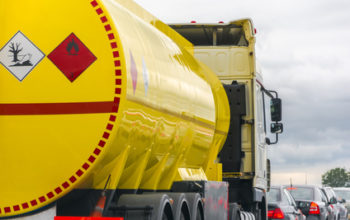 WHY CHOSE US
Acrus Bunker Fuels supplies three main grades of bunker fuels. IFO 380 CST,  IFO 180 CST and Marine Gas Oil. In addition to these grades intermediary grades below 180 CST also can be provided based on customers' requirements. All fuel grades supplied are guaranteed with the relevant ISO standards and delivered in compliance with Marpol annexure VI guidelines. We can supply bunker fuel at Ports of Colombo, Galle,  Hambantota,  Trincomalee  and at OPL or anchorage positions where permitted.
Supply Mode – Bunker barge, shore based manifold or tank trucks.
Acrus bunker fuels supplies several global marine lubricants according to international standards and client requirement at highly competitive prices.
ALL SERVICES UNDER ONE UMBRELLA
We have separate departments to entertain all kind of shipping related services.
SUPPLY SERVICES
Our supply department well set to entertain all kind of yacht requirements
24/7 Support
Our 24 x 7 Communication team act promptly on all requests in order to deliver standard,safe and quality service