SHIP CHANDELLING SERVICES
We are highly dedicated ship chandler in Sri Lanka providing services in all ports in Sri Lanka. We are licensed by relevant authorities and also member of Sri Lanka Ship Chandlers Association. As our mother company into shipping agency services (ACRUS Shipping) we always delivery cost effective solutions to our clients as our agency department can assist us on all agency related activities without third party involvements when it comes to direct order but we are also flexible on co-operating with other agents too, where clients have your own agent in Sri Lanka.
Our intension is to supply fresh food and quality stores to all our clients in competitive price.
ACRUS Shipping – Ship Chandelling department active 24 x 7 basis to fulfill our clients requirements throughout the year and given below the brief of the items we supply.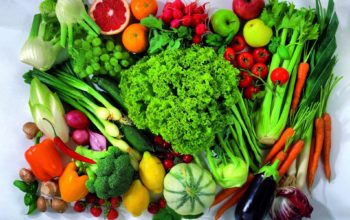 FRESH PROVISIONS AND DRY STORES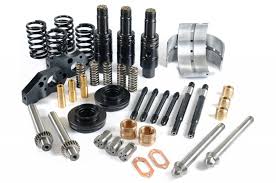 SHIP SPARES AND REPAIR ASSISTANTS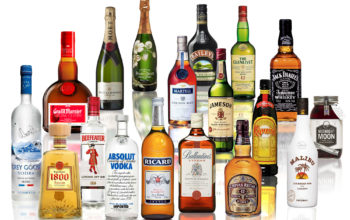 DUTY FREE AND BOND STORES
What We Provide
Fresh provision
Fresh vegetable
Fresh fruits
Fresh water
Sea food
Meat items
Fresh milk, Cheese and Butter etc….
Quality spices
Duty free bond stores – Beer, Liquor, Wine spirits, Cigarettes etc….
Deck / Engine items
Navigational equipment
Safety equipment
Cabin Stores
Stationary
Oil and Gases
ALL SERVICES UNDER ONE UMBRELLA
We have separate departments to entertain all kind of shipping related services.
SUPPLY SERVICES
Our supply department well set to entertain all kind of yacht requirements
24/7 Support
Our 24 x 7 Communication team act promptly on all requests in order to deliver standard,safe and quality service