Our Ships Supply service (SSS) at OPL Galle based in GALLE, the southern port of Sri Lanka and few miles away from Dondra head and strategically located on East-West main shipping routes. Our target is to deliver best possible service without requiring them to divert from their course or stop.
Understanding that the time and money are key considerations of masters, owners and operators, our SSS operates 24 hour basis throughout 365 days and 24 x 7 operations team standby for emergency response and incident management support.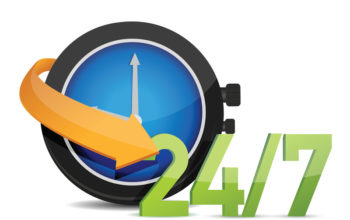 24 X 7 OPERATIONS THROUGHOUT THE YEAR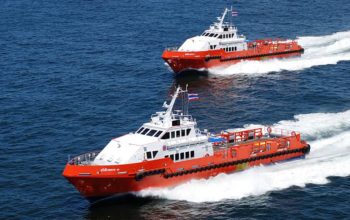 FAST SPEED BOATS AND LUXURY VEHICLE FLEET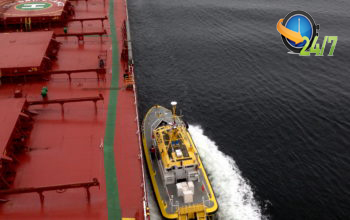 SHIP SPARE LOGISTIC AND CHANDELLING SERVICES
Services We Offer
Crew changes
Medical evacuations
Transit services of Superintendents
Connecting Inspectors, surveyors and other officials
Connecting repair teams and riding squads
Ships Spares/equipment deliveries
Delivery of Provisions
All other services needed by vessel
Launch/Service Description
Launch base – Port of Galle
Body – Steel / Aluminium
Air Conditioner – Yes
Operational speed – 12-20 Knots
Passenger capacity – 15-20 Passengers
Deck capacity – Approx 3-5 Metric Tons
* Shore crane will be used for loading/unloading at port and mother vessel crane is needed to transfer cargo whilst at anchorage.
ALL SERVICES UNDER ONE UMBRELLA
We have separate departments to entertain all kind of shipping related services.
SUPPLY SERVICES
Our supply department well set to entertain all kind of supply requirements
24/7 Support
Our 24 x 7 Communication team act promptly on all requests in order to deliver standard,safe and quality service